About This Event
Musical guest Matt Bohannon, Meloncallie, and Husky Burnette playing a benefit concert for the Chattanooga Health Advocacy Team

This event is 18+ however minors are permitted w/ parent or legal guardian.
--
This show currently has no COVID safety requirements for attendees. This is subject to change. If this changes we will be sure to update this page as well as notify all ticket buyers via email.
Artist Info
Husky Burnette
The Blues are a religion and Brian "Husky" Burnette sho nuff preaches it. You can feel the testimony in his blend of Delta and Hill Country Blues with Rock n Roll. His music is gritty, soulful, southern, low-down and dirty.
Husky, who hails from Chattanooga, TN, has followed in the musical family footsteps of rockabilly kings Johnny and Dorsey Burnette. Husky has written and recorded his own music for years and toured with such greats as Roger Alan Wade, Hank Williams III and more. He has sat in with and shared the stage with many others such as Leon Russell, T-Model Ford, Kenny Brown, Guy Clark, Emmylou Harris, Shooter Jennings, Scott H. Biram and J.J. Grey & Mofro.
Husky Burnette signed with Rusty Knuckles record label in 2013 and released his LP "Tales From East End Blvd." the same year. The album featured guest appearances from Shooter Jennings and Grammy nominees Billy Don Burns and Aaron Rodgers, among others. Upon release in August 2013, "Tales From East End Blvd." was well received and spent 23 weeks as a featured album on iTunes as well as New Releases Now and many more. A digital-only single of the song "Amazing Grace" followed in 2014 and in late 2015 we'll see his follow-up LP for the Rusty Knuckles label, "Ain't Nothin' But A Revival", featuring Andy Gibson (Hank Williams III), Col JD Wilkes (Legendary Shack Shakers/JD Wilkes & the Dirt Daubers) and more. -From RustyKnucklesMusic.com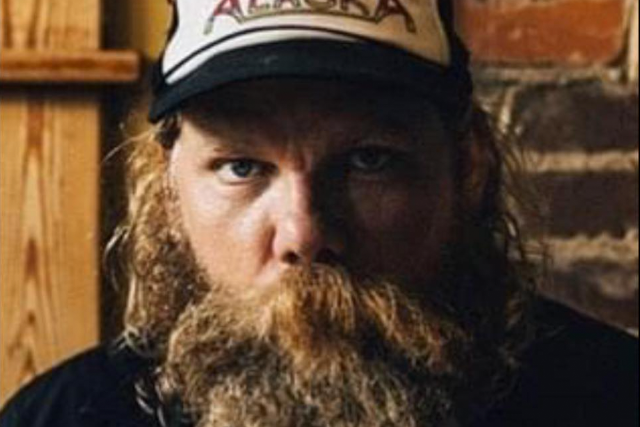 Matt Bohannon
Music is what I do. I write songs, play shows, record albums, and host my friends' bands from all over any chance I get. Rock and roll is good for the soul and I do my best to keep it alive and well. Whimsical, imaginative songwriting with a touch of psychedelic country. Music is my outlet and I love to let it out! This is what I was born to do!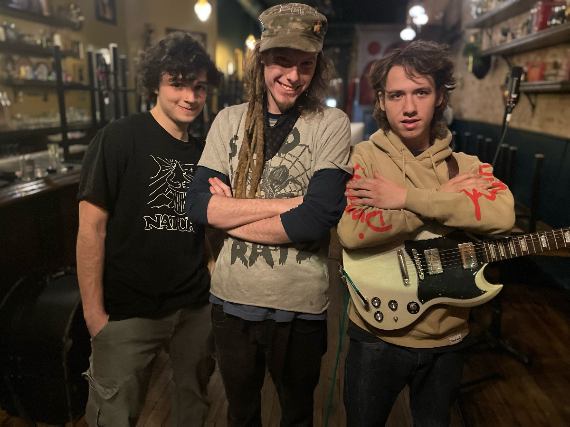 Meloncallie
The alter-ego side project of HAVOC, Meloncallie teleports you to a brief window in time when digital and analog technology was at its peak, and modern looping pedals had yet to make their way into the modern musician's rig. With stacks of tasteful percussion (acoustic and electronic!) and lush, stereo guitar, it's a clever and charming performance sure to please anyone's eyes and ears!