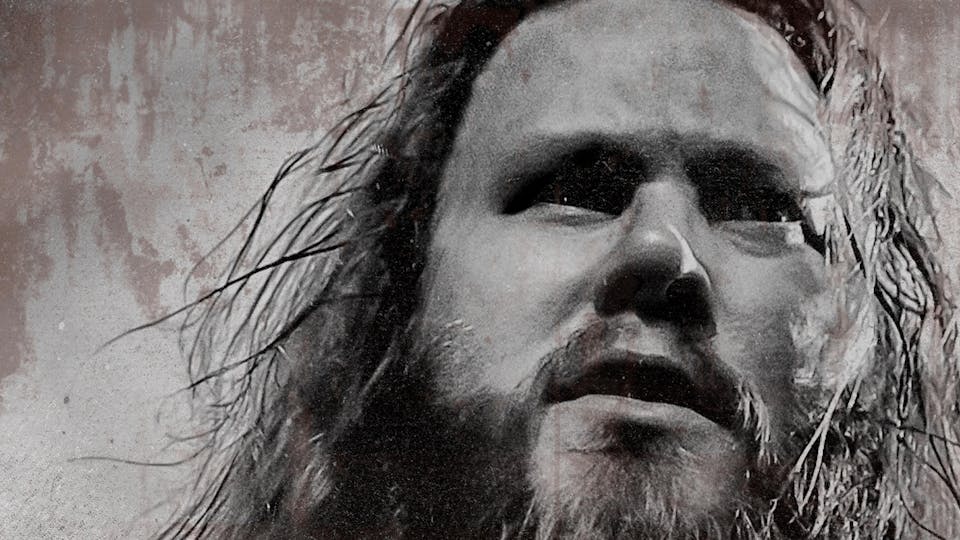 Whitey Morgan & The 78's w/ Ben Jarrell at The Signal in Chattanooga, TN
Due unforeseen circumstances, the Whitey Morgan show on April 4th has been MOVED to June 26th. All previously purchased tickets will be valid for the new date. Refunds are available at the point of purchase for 2 weeks from March 23. For refunds, please contact attendeesupport@eventbrite.com.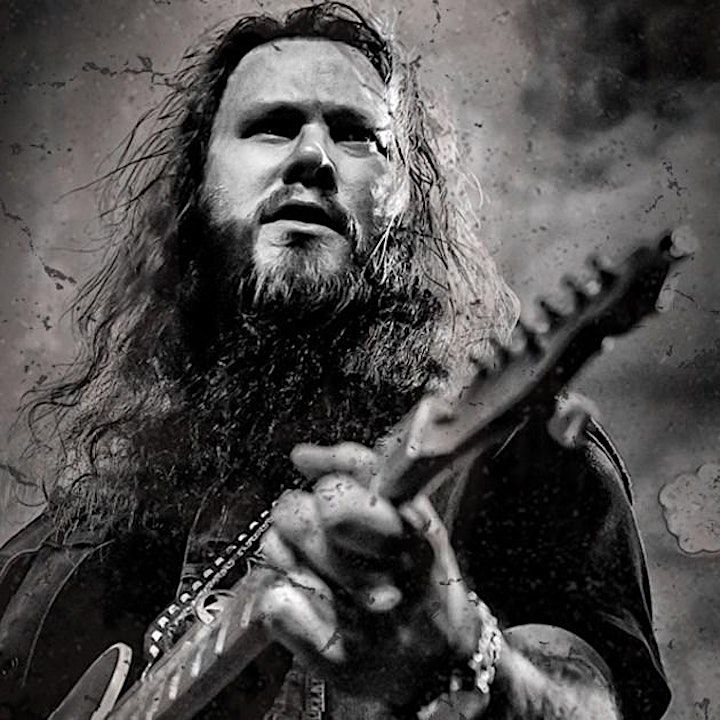 Whitey Morgan
Website | Facebook | Twitter | Instagram
Whitey Morgan is an American Honky Tonk artist from Flint, Michigan.
In Flint, the factories are closed, jobs are scarce and the people are bitter. Whitey sings songs these people can relate to. In much the same way his grandfather and mentor did over 3 decades ago, to a whole generation of southern transplants who came up US-23 to Flint looking for the good life. In the spirit of William Morgan, Waylon, Merle and Paycheck; Whitey's melodies help people forget their problems for a few hours and serve as the guideline for drinking sorrows away.
Emerging from the Detroit area music scene, Whitey relentlessly tours the country spreading his sound and attitude everywhere he goes. He play's honky tonk tunes in any club in any town without apology—he and his band mates drive their point home just like their families drove the cars they built on the line home from work. With a purpose.
Ripping 200+ shows a year, you can count on Whitey Morgan to deliver and then some. "If I could, I'd play everyday all day. Maybe at some point, I'll be so lucky to have such an option." If you asked his feverishly loyal audience, they'd firm agree with him. "My fans are nothing short of amazing. They come back time and time again and each time they bring more & more people. That's as good as it gets in my book."
---
Absolutely no refunds - no exceptions. Lineups and times are subject to change. Any ticket suspected of being purchased for the sole purpose of reselling can be canceled at the discretion of The Signal and/or Eventbrite. Valid government-issued photo ID required for entry to age-restricted events. Tickets available at the door (if not sold out). No re-entry. Physical tickets available at the box office.