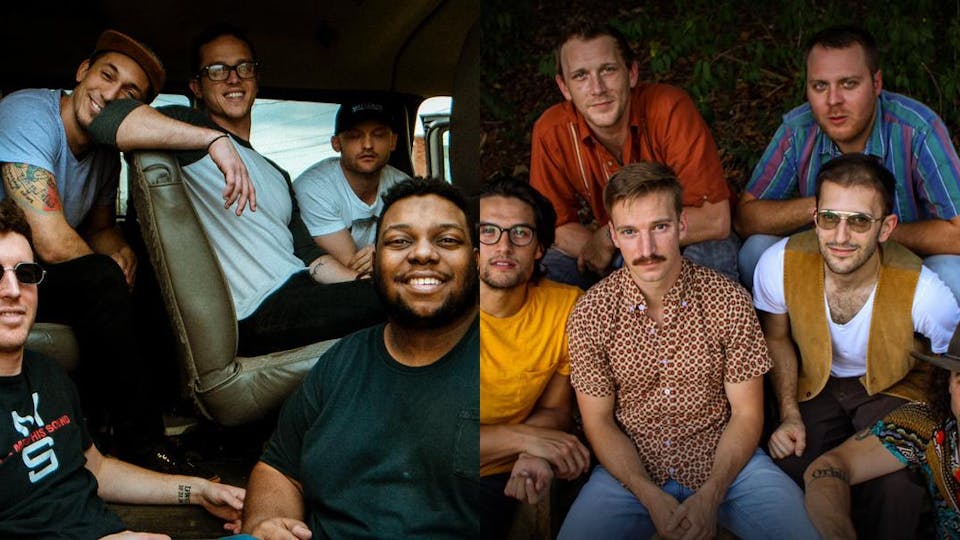 Three Star Revival & Oweda at The Signal in Chattanooga, TN
This is a reduced capacity, socially distant reserved seated & standing event.
Tables, seats and sections must be purchased together for each party.
Names of each attendee is required upon purchase. (Names on tickets can be changed after purchase by logging in to your eventbrite account)
Masks are required to enter and must be worn at all times except when actively eating or drinking.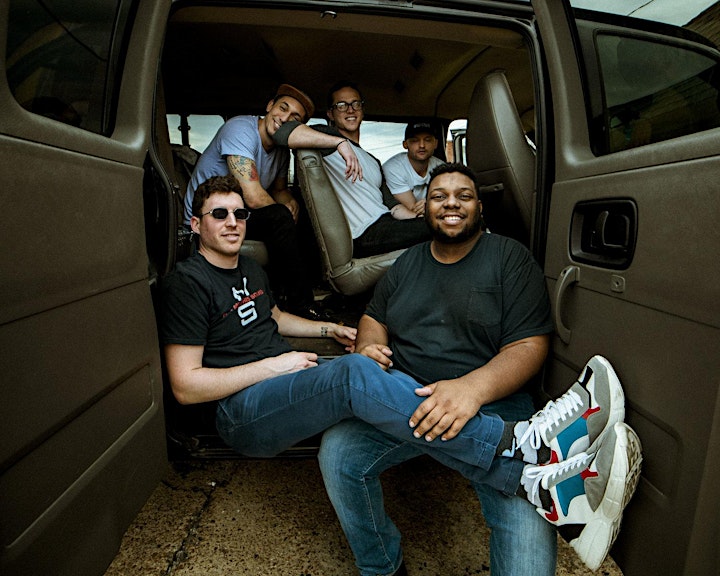 Three Star Revival
Website | Facebook | Twitter | Instagram
Three Star Revival is always sure to bring a good time when you come out and groove with them. Meaningful lyrics, catchy melodies, and extended improvisational sections take the listener across a plethora of genres including soul/r&b/jazz/funk/americana to tie it all together with a high energy rock show that will always keep you movin'. Although the group was founded in Knoxville by frontman Ben Gaines and guitarist Cameron Moore, its members now call 5 different cities home;Gaines calls music city in Nashville, TN home, Moore still holds down the fort in knoxville, Bassist Tyler Reddick hails from the mountains of Chattanooga, Bo Kitzman from the fields of West TN, and Gregory Walton made the move to Murfreesboro from his hometown of Shreveport, LA. 2019 will see new music all year from the group with the first EP slated to drop around dates at Rhythm and Blooms and Bonnaroo Music and Arts Festival. The group has dates slated all around the Southeast to continue its hectic tour schedule that has already included opening spots for bands like Big Something, Perpetual Groove, Moon Taxi, Trevor Hall, and Portugal. The Man. The group is just starting to spread the sounds of Tennessee across the country, and is not looking to slow down any time soon.
"There's a certain dreaminess woven throughout […] and when Gaines and his bandmates lock in on one another, the songs reach an anthemic crescendo with the urgency of a man driving hellbent for leather to get to his lover's side before she boards the plane that will carry her across the country." – Steve Wildsmith, The Daily Times
"Three Star Revival is serving up a big ol' helping of southern-fried funk. Their lineup is stacked with talent including one of the best lead guitarists in town in Cam Moore (that solo at about 3:49 is just perfect), keyboard extraordinaire Greg Walton, a baller rhythm section with Tyler Reddick and Bo Kitzman, and charismatic frontman Ben Gaines. This newest release is the closest that Three Star has come yet to bottling the energy of their live show into a studio recording." - Kent Oglesby, Knoxville Music Warehouse
---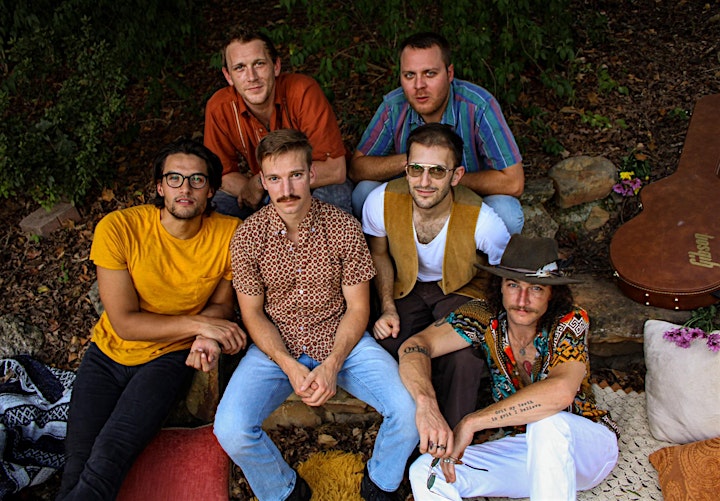 Oweda
Website | Facebook | Twitter | Instagram
Oweda is a band out of Chattanooga,TN, with members representing many genres of rock and roll. This soulful mixture yields a sound steeped in southern blues, sustained by indie melodies, whilst echoing the honesty of folk.
"The talents of each of these guys mesh together so well that it creates what we can only describe as uniquely powerful & attention grabbing yet soothing to the soul. You truly can't help but love their music" – The Box Creative Community
---
The safety of artists, guests and employees is our top priority. While health & safety procedures are followed on a daily basis, we will enforce the following to be sure everyone stays healthy as we bring live events back. For additional safety procedures, please visit thesignaltn.com/faqs
Socially distanced, reserved seated and standing areas
Masks required unless actively eating/drinking
Temperature checks upon entry
Sanitation procedures throughout
*Safety requirements and procedures are subject to change based on local & federal regulations and/or mandates.
Any questions? Email us at ticketing@thesignaltn.com
---
If you are not feeling well and have symptoms or have tested positive for COVID in the past 14 days, you may request a refund by contacting ticketing@thesignaltn.com. Lineups and times are subject to change. Any ticket suspected of being purchased for the sole purpose of reselling can be canceled at the discretion of The Signal and/or Eventbrite. Valid government-issued photo ID required for entry to age-restricted events. Tickets available at the door (if not sold out). No re-entry.