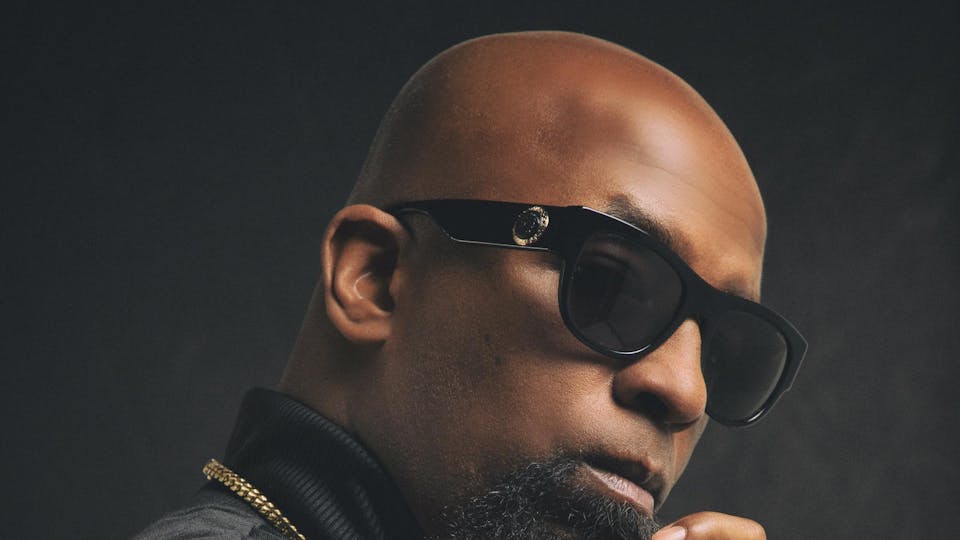 Tech N9ne's Enterfear Tour 2020 w/ Rittz, King Iso & Maez301 at The Signal in Chattanooga, TN
Due to unforeseen circumstances, the Tech N9ne show on June 2nd has been MOVED TO NOVEMBER 4TH. Also, due to the postponement of the tour, and Jelly Roll having prior commitments for the fall, Jelly Roll will not be available for these rescheduled dates. However, in removing him from the lineup, the great news is we have been able to replace him with Rittz!
Refunds are available at the point of purchase for 2 weeks from April 7th. All non-refunded tickets will be valid for the new date. For refunds, please contact attendeesupport@eventbrite.com.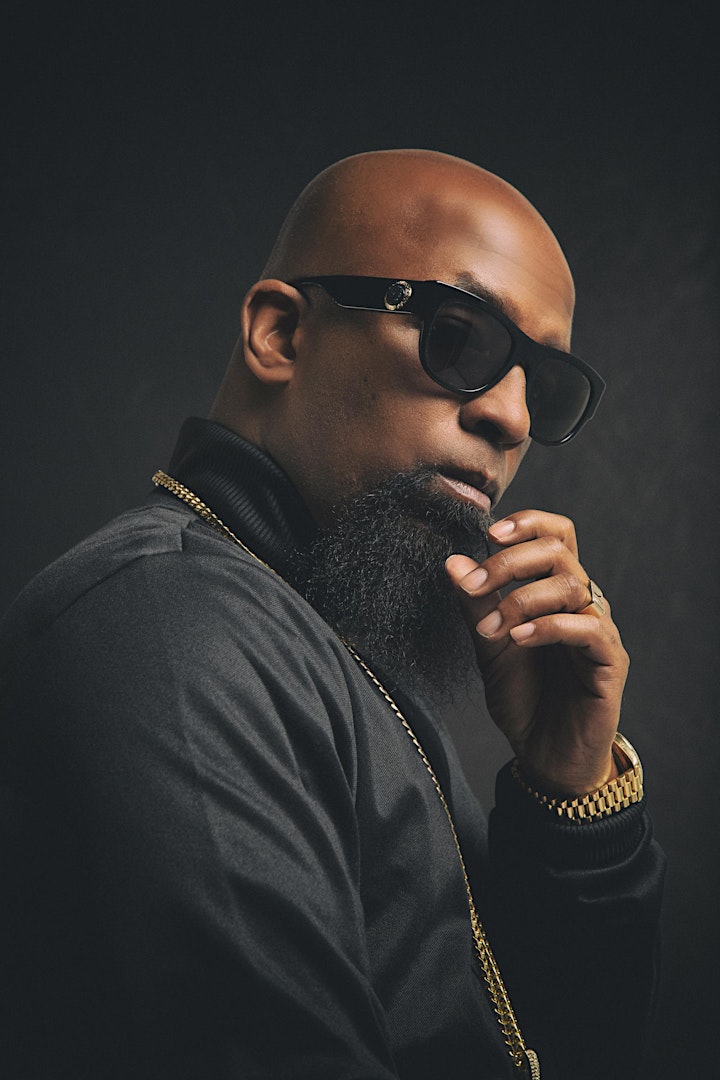 Tech N9ne
Website | Facebook | Twitter | Instagram
The independent underground would not be what it is today without pioneers like Strange Music cofounder Tech N9ne. Tech's unparalleled tour schedule and signature rapid-fire "chopper" style combined with the business acumen of Strange Music CEO Travis O'Guin have molded Strange Music into the number one independent hip-hop label in the world. In less than two decades, Tech himself has earned three gold records, sold over two million albums, and made multiple appearances on Forbes's "Hip-Hop Cash Kings" list. Tech's multi-faceted skillset has not gone unrecognized by artists of all genres, exemplified by collaborations with such diverse artists as The Doors, Slipknot's Corey Taylor, Eminem, and Boyz II Men, to name just a few. Everyone from Dwayne "The Rock" Johnson to Elton John has been spotted bumping Tech N9ne records, a testament to constant reinvention and inarguable excellence that has become standard of Tech's work. It's by no coincidence that his latest label-wide collaborative project was named Dominion – Tech N9ne will not stop until he and Strange Music have completely dominated the world of hip-hop and beyond.
---
Absolutely no refunds - no exceptions. Lineups and times are subject to change. Any ticket suspected of being purchased for the sole purpose of reselling can be canceled at the discretion of The Signal and/or Eventbrite. Valid government-issued photo ID required for entry to age-restricted events. Tickets available at the door (if not sold out). No re-entry. Physical tickets available at the box office.