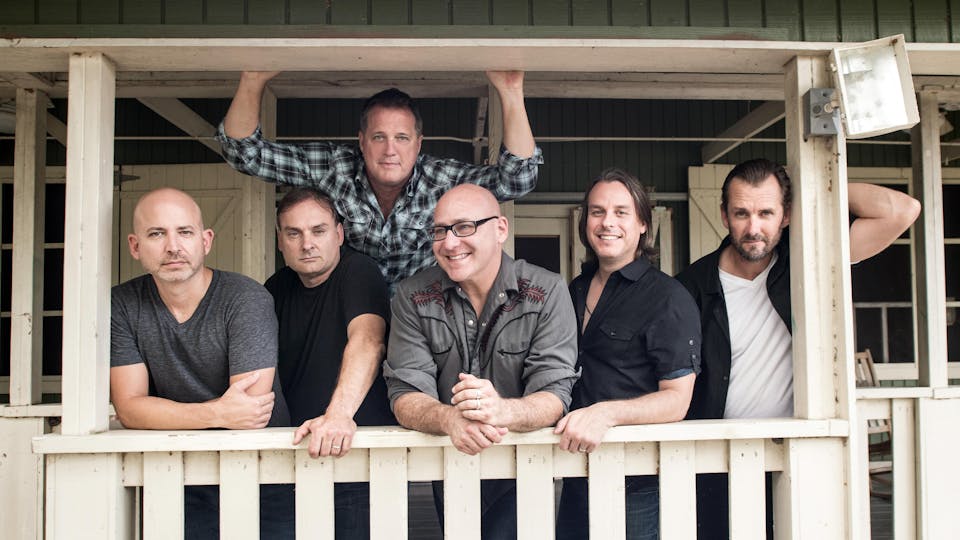 Sister Hazel at The Signal in Chattanooga, TN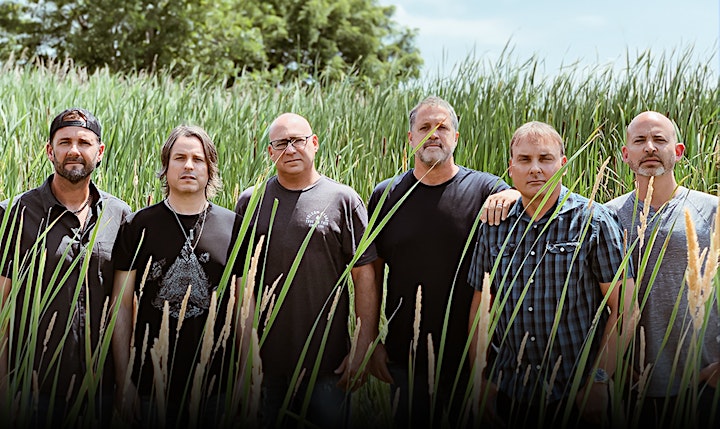 Sister Hazel
Website | Facebook | Twitter | Instagram
Originating from Gainesville, FL, Sister Hazel is comprised of five gifted, seasoned musicians whose well-spring of natural talent has been called "one of the Top 100 Most Influential Independent Performers of the last 15 years" by Performing Songwriter Magazine. Song "All for You" topped the adult alternative charts during the summer of 1997 and the success propelled their album to platinum status.
In their first showing on the country music charts they made a strong debut with "Lighter In The Dark" at #4 on Billboard's Top Country Albums chart, #6 on Billboard's Independent Albums chart, #30 on Billboard's Top Current Albums chart and #79 on the Billboard 200 album chart. The band landed on Billboard's Top Country Albums Chart again in 2018 and 2019 with the Volumes I, II, and III of a collectible compilation series titled "Elements." In February 2018, "Water," landed on the Billboard Country Albums chart at #9 and at #2 on Billboard's Independent Albums chart along with making their debut on the most revered stage in country music, the Grand Ole Opry.
In September of 2018, "Wind" landed at #1 on iTunes country page and #11 on Billboard's Independent Albums chart. In February 2019, Vol. III "Fire" landed at #5 on Billboard's Independent Albums chart and #46 Billboard's Top Country Albums Chart. The collectible compilation series will end with "Earth" to be released in September 2019.
Living up to their fan-centered reputation, the band hosts annual events like "Hazelnut Hang," that focuses on fan involvement and was a pioneer in themed cruise experiences by co-founding "The Rock Boat," a cruise featuring nonstop opportunities for fan/artist interaction. Sister Hazel has been equally attentive to connecting with their audience through social media. They have since made their Grand Ole Opry debut and shared the stages with country music superstars at The ​CMA Festival, Tortuga Music Festival, among others. In addition to the events and touring, the band also gives back with "Lyrics For Life." Founded by singer Ken Block and the Band, the charity unites musicians and celebrities for concerts and auctions to benefit cancer research and patient-care charities.
---
Absolutely no refunds - no exceptions. Lineups and times are subject to change. Any ticket suspected of being purchased for the sole purpose of reselling can be canceled at the discretion of The Signal and/or Eventbrite. Valid government-issued photo ID required for entry to age-restricted events. Tickets available at the door (if not sold out). No re-entry. Physical tickets available at the box office.