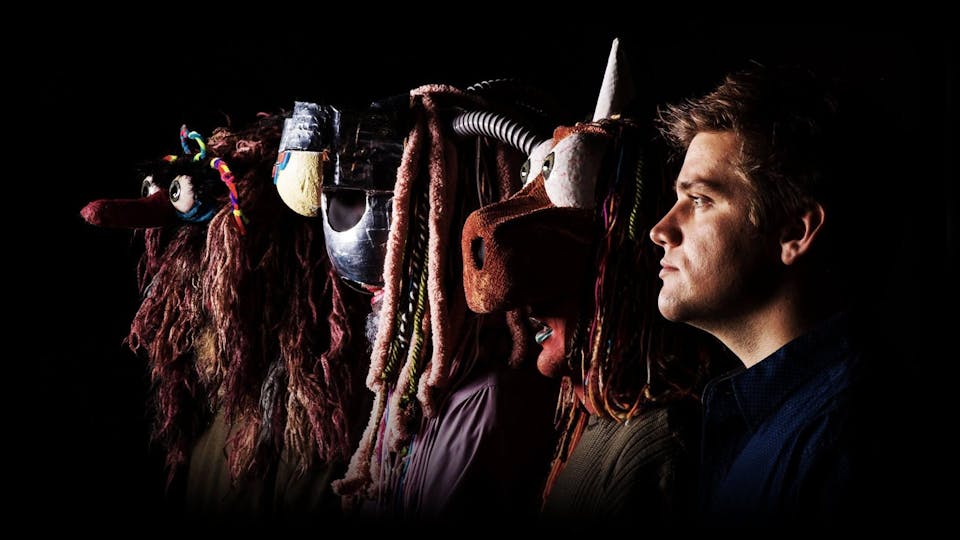 Album Release + Masquerade
Nick Lutsko
The FridgE, The Pop-up Project, Subterranean Circus, The Chattahooligans, UTC Marching Brass
Album Release + Masquerade w/ The FridgE and other special guests
Looking to dress up in a costume? No problem, just be sure to follow our costume policy below.
All customers must be identifiable upon entry. Security staff must be able to easily match your appearance to your ID photo.
Masks & face paint are allowed ONLY if security staff can easily match your appearance to your ID photo.
The Signal reserves the right to deny entry to anyone who cannot be easily identified or dressed in a manner deemed offensive or inappropriate.
No props (ie. handheld items such as a staffs or plastic weapons)
All standard venue policies will apply including no spiked jewelry, chains, or weapons (real or costume)
Absolutely no refunds - no exceptions. Lineups and times are subject to change. Valid government-issued photo ID required for entry. Tickets available at the door (if not sold out). No re-entry.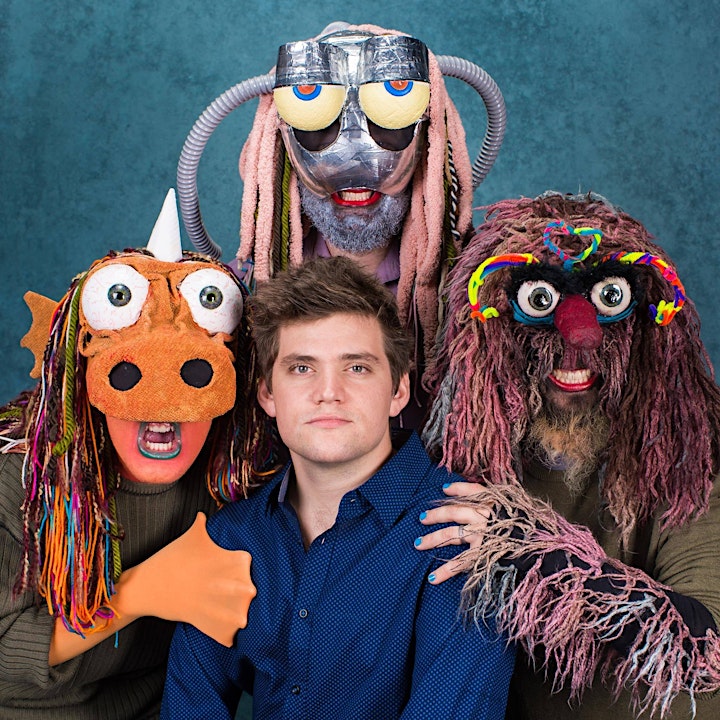 NICK LUTSKO
Nick Lutsko is a songwriter, producer, and performer out of Chattanooga, TN. He routinely changes hats between performing with his band of creatures - The Gimmix - and creating satirical songs and music videos for the entertainment company Super Deluxe. Regardless of which hat Lutsko is wearing, weirdness abounds. His Super Deluxe Music videos have amassed more than 100 million views across platforms and have been shared by the likes of J.K. Rowling and Mark Hamill.