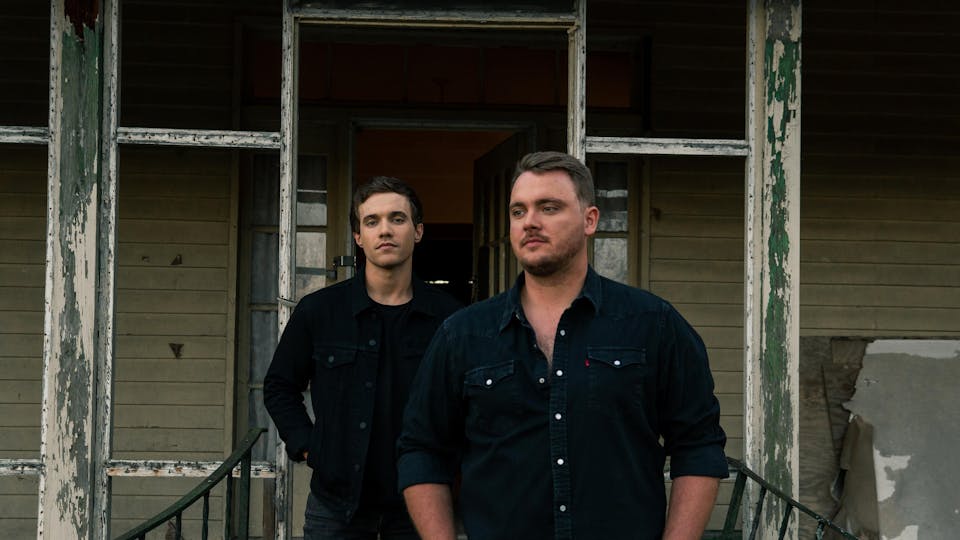 Muscadine Bloodline
Lauren Jenkins
$20.00 - $40.00
Sales Ended
Muscadine Bloodline at The Signal in Chattanooga, TN w/ Special Guest Lauren Jenkins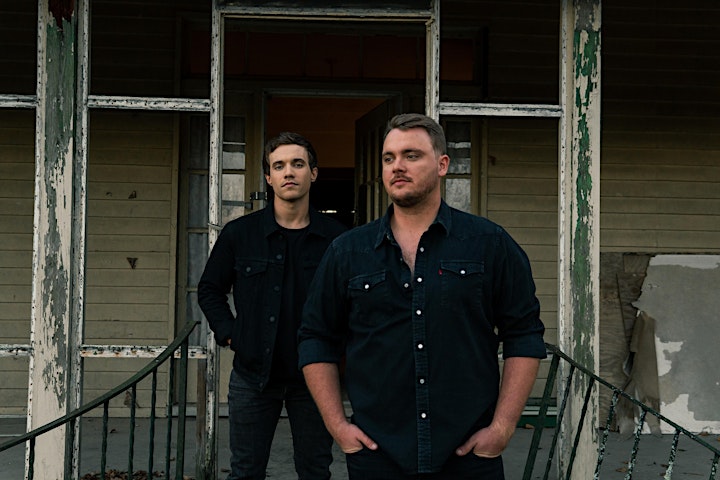 Muscadine Bloodline
Website | Facebook | Twitter | Instagram
There's a new force making major waves in country music, Muscadine Bloodline. Proud natives of Mobile Alabama, Gary Stanton and Charlie Muncaster started Muscadine Bloodline in early 2016. From the first time they took stage, Nashville started talking... so now, with two Billboard charting critically acclaimed EP's under their belt, it's no surprise the rest of the music world is quickly catching on. The duo's reputation for high-energy live experiences has resulted in a schedule full of shows spanning from coast to coast. Charlie's contemporary vocals complimented by Gary's harmonies and masterful guitar licks make MB a powerfully refreshing mix of talent, passion and unfiltered authenticity. Infamously undaunted by the big stage, their sound intertwines the brash irreverence of early southern rockers with the seductive quality of 90s country love songs. Captivating hooks heard in songs like "Movin' On" and the aggressively anthemic "WD-40" stand as a testament to MB's wide ranging music-making capability. Every song and every show is a moving experience but at the same time, unmistakably Muscadine Bloodline.
---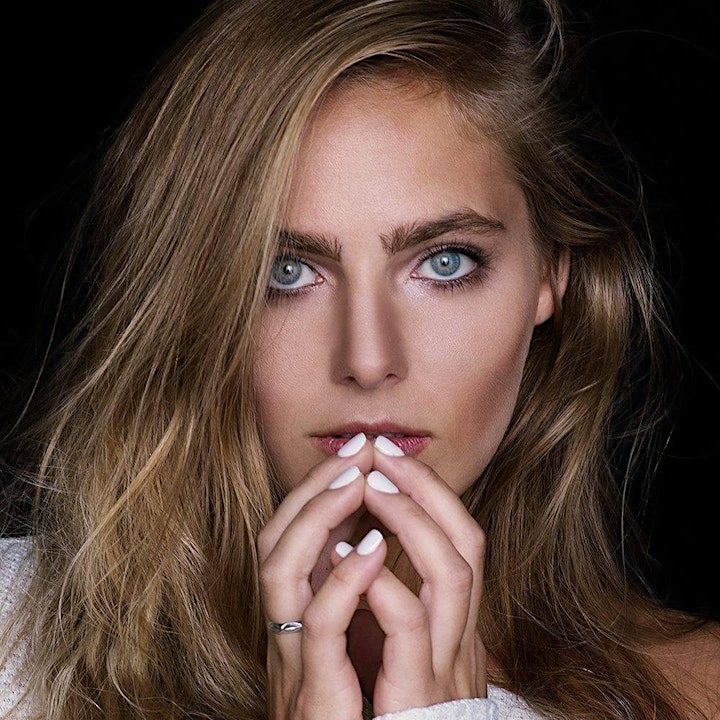 Lauren Jenkins
Website | Facebook | Twitter | Instagram
Big Machine recording artist Lauren Jenkins has been a touring artist since she was 15 years old. The Texas born, Carolina-raised singer-songwriter chose a life that would fit perfectly in the songs she writes: across countless smoky bars, fake IDs, and endless miles on the road, music has been her one constant companion. Named an Artist to Watch by the New York Times, Billboard, Rolling Stone, Pandora, and many more, she was also chosen as a member of the "Class of 2019" by influential radio DJ Bobby Bones, and made her TODAY Show debut as Elvis Duran's Artist of the Month in February. Lauren recently completed writing, co-producing, and starring in an original short film titled Running Out of Road that accompanied the release of her debut album, NO SAINT, available now.
---
Absolutely no refunds - no exceptions. Lineups and times are subject to change. Any ticket suspected of being purchased for the sole purpose of reselling can be canceled at the discretion of The Signal and/or Eventbrite. Valid government-issued photo ID required for entry to age-restricted events. Tickets available at the door (if not sold out). No re-entry. Physical tickets available at the box office.