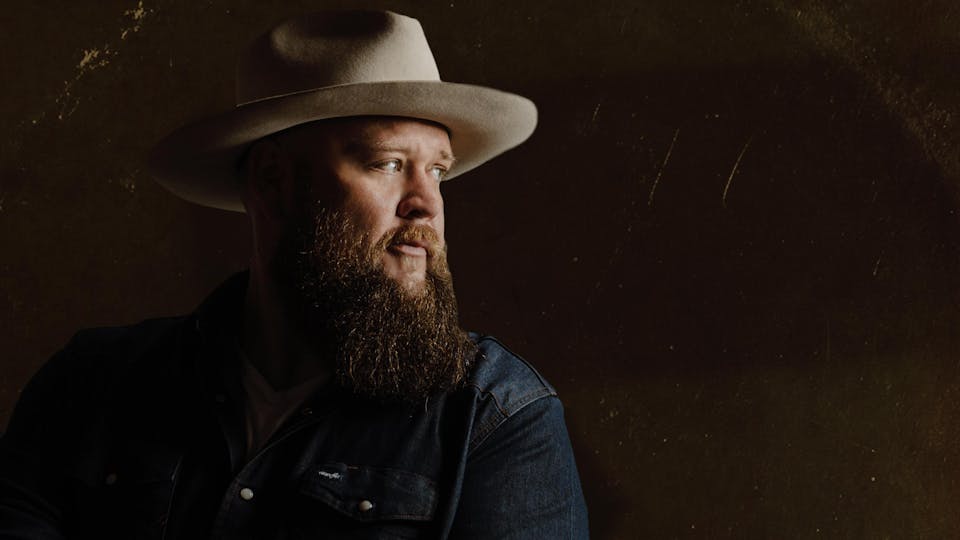 Larry Fleet w/ Shelby Darrall at The Signal in Chattanooga, TN
This is a reduced capacity, socially distant reserved seated event.
Tables, seats and sections must be purchased together for each party.
Names of each attendee is required upon purchase. (Names on tickets can be changed after purchase by logging in to your eventbrite account)
Masks are required to enter and must be worn at all times except when actively eating or drinking.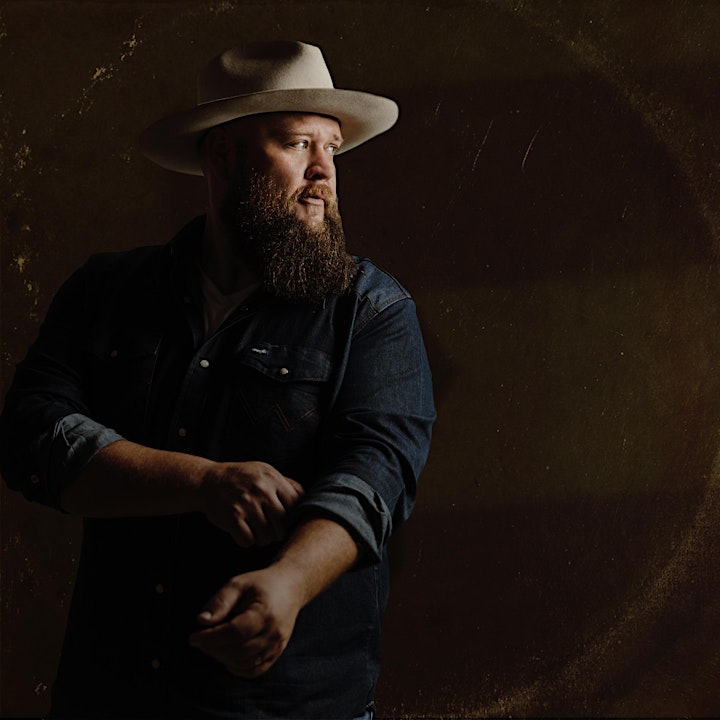 Larry Fleet
Website | Facebook | Twitter | Instagram
Don't let Larry Fleet's humble demeanor fool you: the Chattanooga-based Country singer-songwriter is the real deal, with fans in contemporary heavy-hitters like Jake Owen and living Country legends like Willie Nelson. He's a thoughtful songwriter with a knack for a one-liner, an ear for a good hook and a powerhouse voice that strikes the perfect balance of soul and twang. And he's ready to show off those chops on his debut album, Workin' Hard, out on November 8 via Big Loud Records.
Sonically, Workin' Hard draws from Fleet's eclectic musical influences, which include Outlaw Country icons like Merle Haggard and Willie Nelson as well as classic Soul singers like Marvin Gaye and Otis Redding. Fleet's blue-collar roots shine across the album's lyrics, which show him to be a hard worker, a family man and the kind of guy you'd want to slow-sip a beer with. This is especially true on the album's powerful title track, which traces Fleet's journey from a small-town ball player to a Country star with his own family, which now includes his newborn son, Waylon (named, appropriately, after Fleet's idol Waylon Jennings).
Fleet recorded Workin' Hard alongside producer Joey Moi (Florida Georgia Line, Jake Owen, Morgan Wallen) after two whirlwind years that saw him on tours with Owen and Nelson, and landing his first record deal. "Some nights I sang for money, some nights I sang for beer," Fleet sings on "Workin' Hard," a sentiment made all the more powerful when considered alongside his swiftly rising profile.
---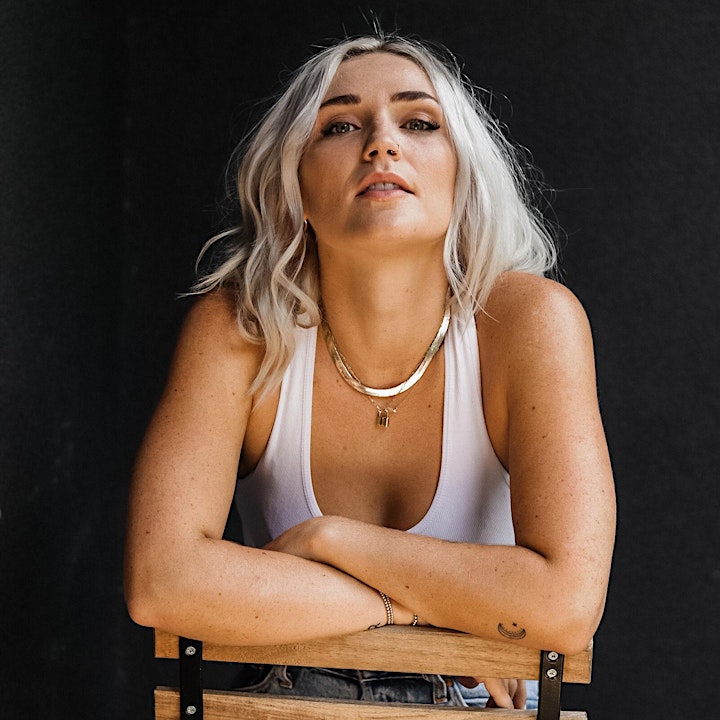 Shelby Darrall
Website | Facebook | Twitter | Instagram
American Country Pop doesn't get much more soulful than Shelby Darrall's latest single Only You. There aren't many artists can carry the empowering weight in their vocals which Shelby effortlessly exudes in Only You, once you listen to the track, you'll see how easy it was for her to catch our attention.
Considering that the whole point of music (which most artists seem to have forgotten) is to express emotion, it's safe to say that Shelby hit the nail on the head. She used her upliftingly pensive lyricism to set a narrative portrait of despair which is so vivid you get sucked right into the emotion which is poured into the microphone. Shelby Darrall's sound is possibly the most visceral that we've had the pleasure of checking out recently. It's all too easy for that Nashville sound to get a little tiresome, but Shelby's ethereal style is one that will be universally adored. She's brought the soundscape of the Napa Valley roots right into the mainstream.
You can check out the demo of Shelby Darrall's latest single which was released June 18th, 2018 on SoundCloud now along with her other sensationally sweet singles.
Review by Amelia Vandergast via AnRFactory.com
---
The safety of artists, guests and employees is our top priority. While health & safety procedures are followed on a daily basis, we will enforce the following to be sure everyone stays healthy as we bring live events back. For additional safety procedures, please visit thesignaltn.com/faqs
Socially distanced, reserved seated and standing areas
Masks required unless actively eating/drinking
Temperature checks upon entry
Sanitation procedures throughout
*Safety requirements and procedures are subject to change based on local & federal regulations and/or mandates.
Any questions? Email us at ticketing@thesignaltn.com
---
If you are not feeling well and have symptoms or have tested positive for COVID in the past 14 days, you may request a refund by contacting ticketing@thesignaltn.com. Lineups and times are subject to change. Any ticket suspected of being purchased for the sole purpose of reselling can be canceled at the discretion of The Signal and/or Eventbrite. Valid government-issued photo ID required for entry to age-restricted events. Tickets available at the door (if not sold out). No re-entry.