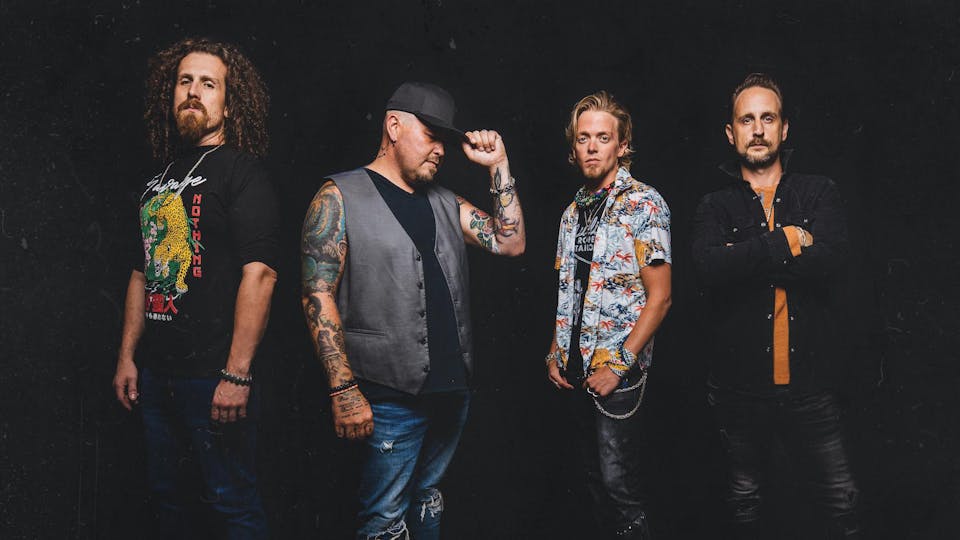 Black Stone Cherry / The Georgia Thunderbolts at The Signal in Chattanooga, TN
This is a reduced capacity, socially distant reserved seated & standing event.
Tables, seats and sections must be purchased together for each party.
Names of each attendee is required upon purchase. (Names on tickets can be changed after purchase by logging in to your eventbrite account)
Masks are required to enter and must be worn at all times except when actively eating or drinking.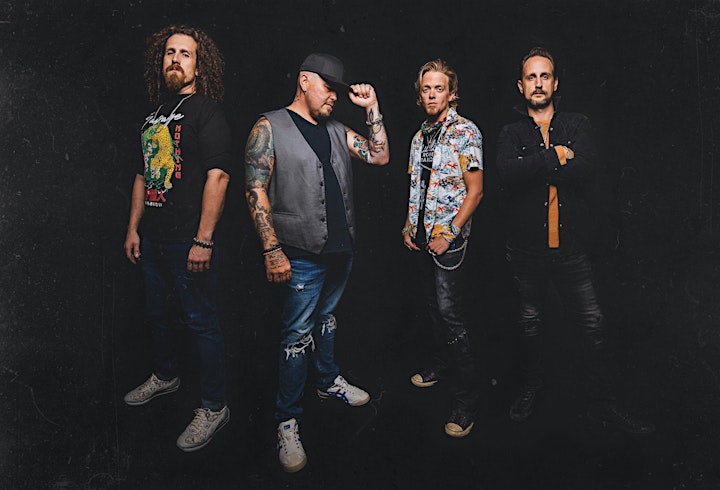 Black Stone Cherry
Website | Facebook | Twitter | Instagram
As the world plummeted into the COVID-19 pandemic, the four members of Black Stone Cherry were nestled deep in the woods of Kentucky, scrambling to complete their 7th album. There, they could feel the disease closing in as they watched the news daily, and it became apparent the album they were finishing featured lyrics that were eerily prescient. The resulting 13-track record is broadly emotive, and anthemic. It was finished just before the global lockdown was imposed, and it's aptly titled, The Human Condition.
"There was a real urgency and fear of the unknown during those sessions—it was a scary time," recalls drummer, John Fred Young. "Every song on this album tells a story of the experiences we all go through—our happiness, our struggles, and how we have to adapt." Sonically, The Human Condition is also one of BSC's most visceral and hooky albums. Adds guitarist/vocalist Ben Wells: "With this one, we cranked up the amps, the drums are in your face, and there are some really heavy riffs. After 19 years and 7 albums, we wanted to prove that we still kick ass. This album feels like a rebirth."
---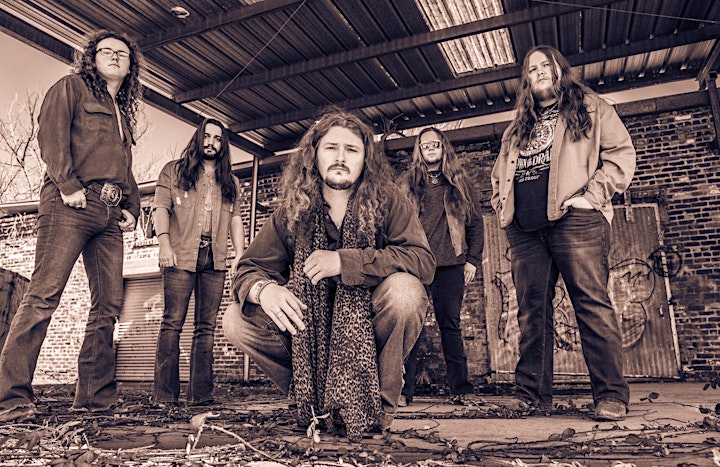 The Georgia Thunderbolts
Website | Facebook | Twitter | Instagram
Off the beaten path, beyond the hills, and tucked out of sight, creativity flourishes.
Whether it be on the banks of the Mississippi River or deep in the heart of the English countryside, rock 'n' roll lives, breathes, and burns on the outskirts. Hailing from Rome, GA at the foothills of the Appalachian Mountains, The Georgia Thunderbolts rise up with a scorching signature style steeped in soulful southern swagger, blistering blues, and raw rock. On their self-titled debut EP for Mascot Records, the quintet—TJ Lyle [vocals, harp, piano], Riley Couzzourt [guitar], Logan Tolbert [guitar], Zach Everett [bass, harmony vocals, keys], and Bristol Perry [drums]—conjure a tried-and-true spirit through a fresh fire.
"We're going for that timeless and classic sound with a modern twist and newer attitude," exclaims TJ. "We've got a real hunger and eagerness to play."
"We all grew up on rock music," Riley adds. "Rock 'n' roll comes back around, but longevity depends on grinding it out. That's what we want to do. We try to put in the work our favorite bands did. If I could think of three words to describe us, they would be 'Hardworking, Determined, and Humble'." Bristol grins, "If I could think of three words, they would be 'Rock And Roll'."
---
The safety of artists, guests and employees is our top priority. While health & safety procedures are followed on a daily basis, we will enforce the following to be sure everyone stays healthy as we bring live events back. For additional safety procedures, please visit thesignaltn.com/faqs
Socially distanced, reserved seated and standing areas
Masks required unless actively eating/drinking
Temperature checks upon entry
Sanitation procedures throughout
*Safety requirements and procedures are subject to change based on local & federal regulations and/or mandates.
Any questions? Email us at ticketing@thesignaltn.com
---
If you are not feeling well and have symptoms or have tested positive for COVID in the past 14 days, you may request a refund by contacting ticketing@thesignaltn.com. Lineups and times are subject to change. Any ticket suspected of being purchased for the sole purpose of reselling can be canceled at the discretion of The Signal and/or Eventbrite. Valid government-issued photo ID required for entry to age-restricted events. Tickets available at the door (if not sold out). No re-entry.